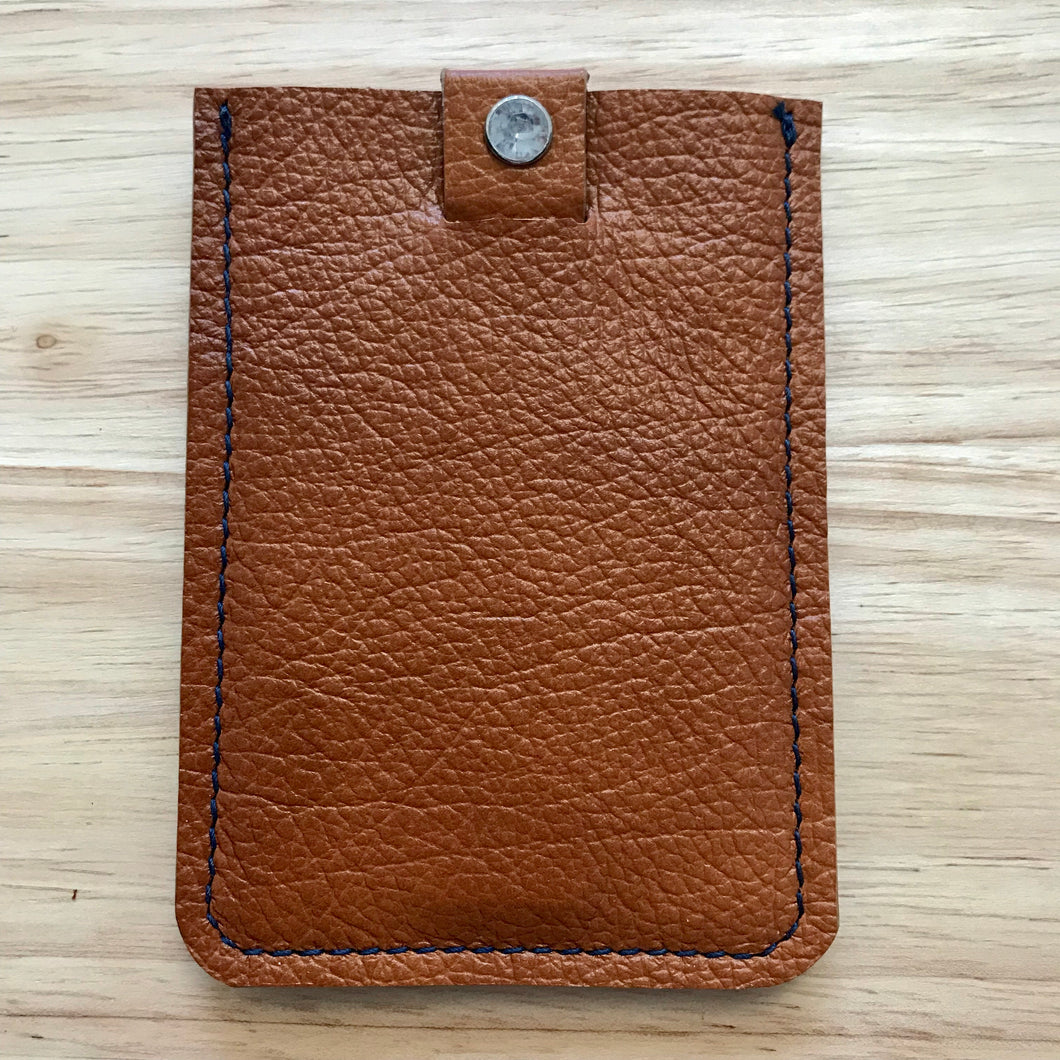 Wally - Texture Tan w Bling
Regular price $79.00 Sale
or 6 weekly interest-free payments of $13.16
What's this?
This classic tan wallet is timeless in its colour and will last for ages. With a pop of bling to make it a bit fabulous!
Designed to hold between 6-8 cards with the convenience of a pull tab to 'pop' your cards up. A handy back pocket makes room for your most used cards or some business cards if you prefer. 
One of the OG Wally girls!