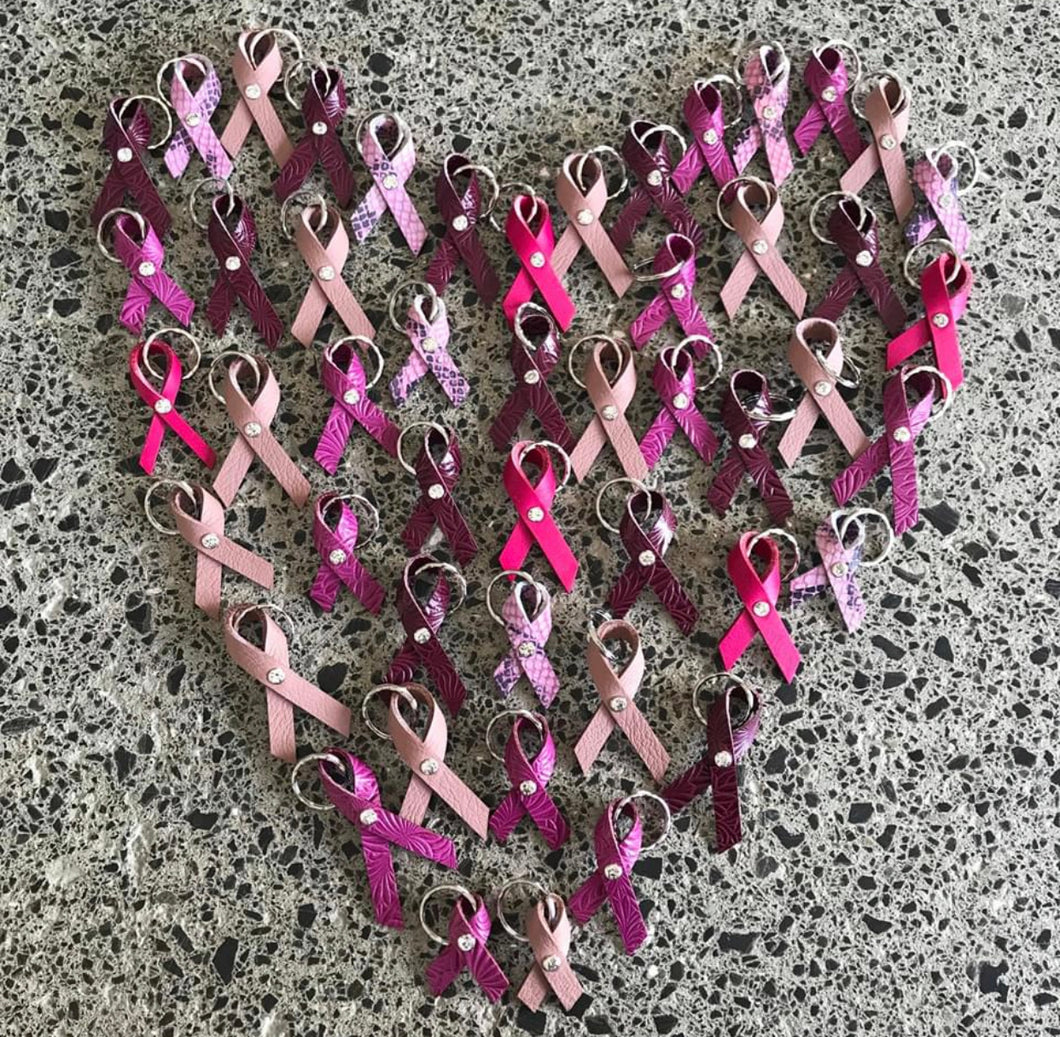 Pink Ribbon 🎀
Regular price $20.00 Sale
or 6 weekly interest-free payments of $3.33
What's this?
These pink ribbon key rings are a symbol that unites so many people who have been directly or indirectly touched by breast cancer. 


My first release of these were  a personal thank you to the foundations that helped my family when my mum was facing this horrible disease, so in her memory I am excited to release this collection again. 


$10 from every key ring will be donated to a yet to be decided very worthwhile charity - follow our page for updates on this. 


Different shades of pink will be available once made so for now you will get a personal message to choose your colour.