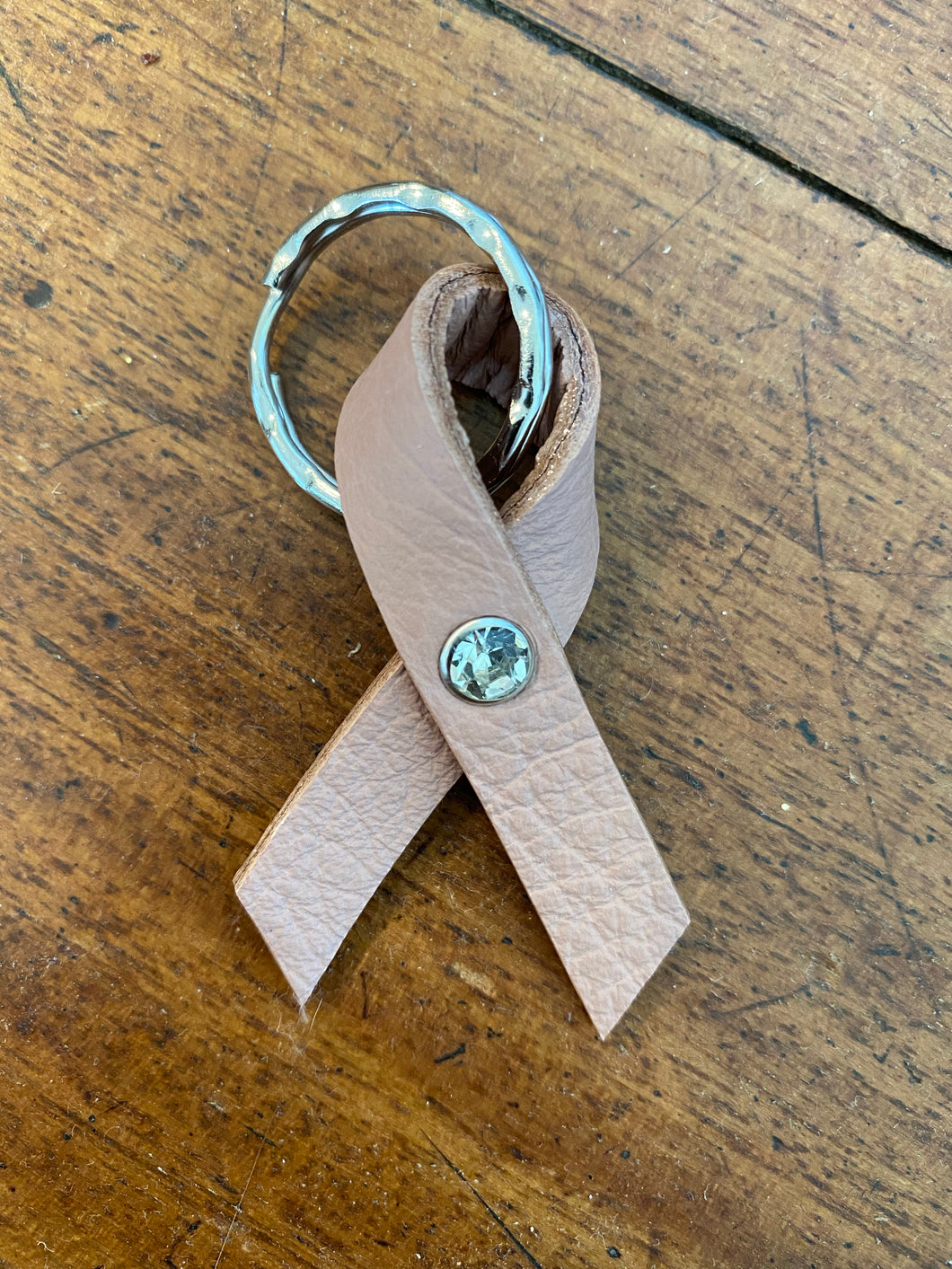 🎀 Dusky Pink Ribbon 🎀 + $5 donation
Regular price $15.00 Sale
or 6 weekly interest-free payments of $2.50
What's this?
🎀 Our favourite fundraiser is back! 🎀


Dusky Pink Ribbon Key Ring with a touch of bling 💎!
$5 from this purchase will be donated to a charity who helps people affected by breast cancer.
This years charity is yet to be decided as Eekie is currently looking into this. But there is no time like the present to start offering our ribbons!  
The perfect accessory for your keys, not only does it look great and raise awareness for Breast Cancer, your donation is going towards a worthwhile charity to help those currently fighting the fight. This pink ribbon offer is always in memory of Eekie's mum 💞